Today, Day "R", is is just a Quick Reminder of the upcoming Rain…
Rain Rain Go Away! Come again just about every day we are in Switzerland! Well, we are in a drought here in California; but Switzerland, not in the same weather predicament, may graciously dump buckets of precipitation on us. But don't worry, it won't be constant rain, but should sprinkle a bit almost every day. Maybe we will be lucky and get some snowfall! And we may even experience a few THUNDERSTORMS! For those of you who are a tad bit uncomfortable with Thunderstorms, just close your eyes and imagine you are in Rainforest Cafe sitting at a table with family and friends, drinking your soda and listening to the electrically-generated fake rainstorm. Or transport yourself back to the lettuce section in the grocery store during the cyclic misty thunderstorm.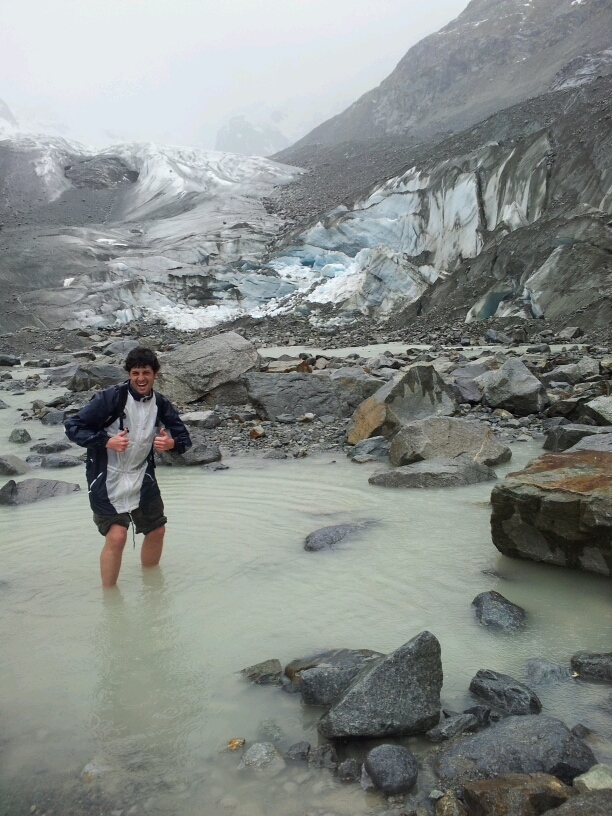 For the next 10 days,
Murren's Rain Forecast is 20-60% precipitation. (Temp 60-70)
Appenzell's Rain Forecast is 20-60% precipitation. (Temp 35-45)
Bergun's Rain
Forecast is 30-70% precipitation. (Temp 54-57)
About 2 days, there is a 0% chance of rain. Hmmm.. A bit of water in the forecast so be sure to bring some sort of rain jacket and possibly a hat to keep the rain out of your eyes and off your neck! An umbrella may be useful too!
Well, hope you have gotten a good chunk of packing done by now! Don't stress out and remember you have to carry everything you pack! Unless you have a pack mule…